NEW RESIDENCE PROJECT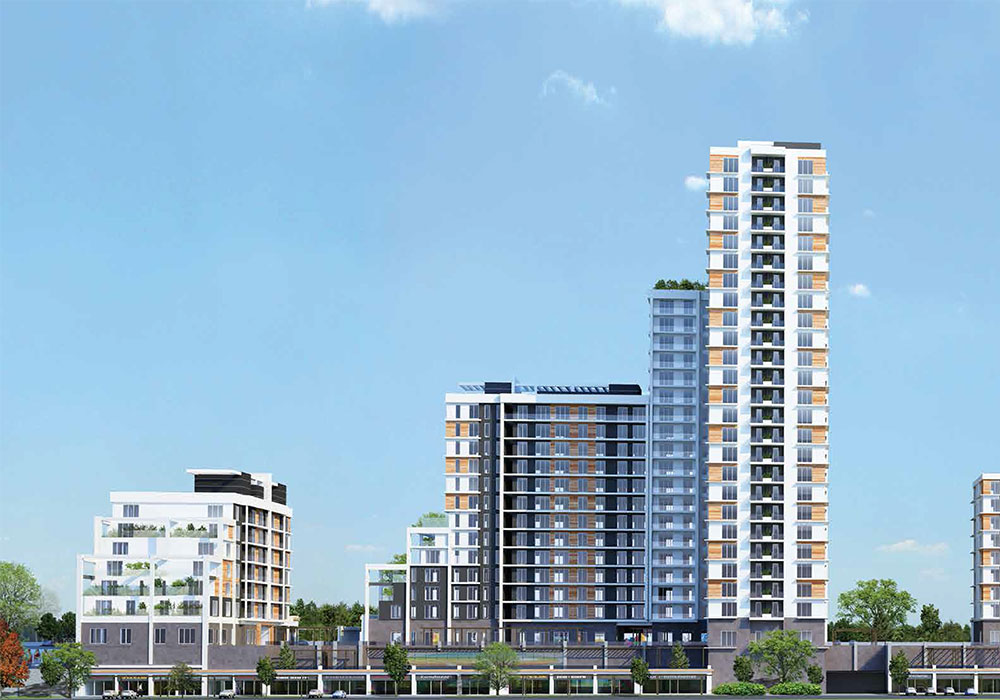 NEW RESIDENCE PROJECT FROM THE VALUABLE REGION OF ESENYURT ISTANBUL 1+1 STARTING FROM 39.000 USD
We have put happiness into the home.
It continues to increase your quality of life with its Nurer Residence Project to be realized on 35.000 m2 in Esenyurt. From outdoor indoor swimming pools to hiking trails, from children's playgrounds to shopping malls, from dazzling landscaping areas to many privileges, a life project that will make the faces of the owners smile.
Happiness is spreading through the house.
Our prestigious prestige will add prestige, our project on the 35,000 m2 area of ​​19 blocks - 564 housing alternatives are available. From 56 m2 to 180 m2, 1+0, 1+1, 2+1, 3+1 apartment options to enter your happiness in the circle of your choice, you are also our smile.
| | | |
| --- | --- | --- |
| 1 Bedroom + 1 Living Room |  55 m2 | 39.000USD |
| 2 Bedroom + 1 Living Room |  104 m2 |  83.400USD |
| 2 Bedroom + 1 Living Room | 128 m2 | 111.100USD |
| 3 Bedroom + 1 Living Room | 155 m2 |  139.000USD |
The greatest happiness in life is to smile.
With this vision that we have had for 30 years, we have hosted thousands of families' happiness. Now it's your turn with our project. Outdoor and indoor swimming pools, hiking trails, children's playgrounds, shopping center, rich landscaping areas, social facilities, many privileges that will make your face smile here.
Privileges:
* Outdoor Swimming Pools
* 2 outdoor pools were designed for you to have fun with your family and friends in Nurer Project.
* Indoor swimming pool
* The indoor pool in the sports center will be heated for summer and winter use.
* Ornamental Pools
* Throughout the site you will experience the serenity of the water thanks to dozens of ornamental pools integrated with landscaping.
* We brought you every shade of green thanks to the Water and Plant Walls, the water and plant walls integrated with the landscape.
* Basketball Court and Basketball Court
* In order for you to have fun with your children and your sports, basketball and football fields were not forgotten.