A LIFE CITY PROJECT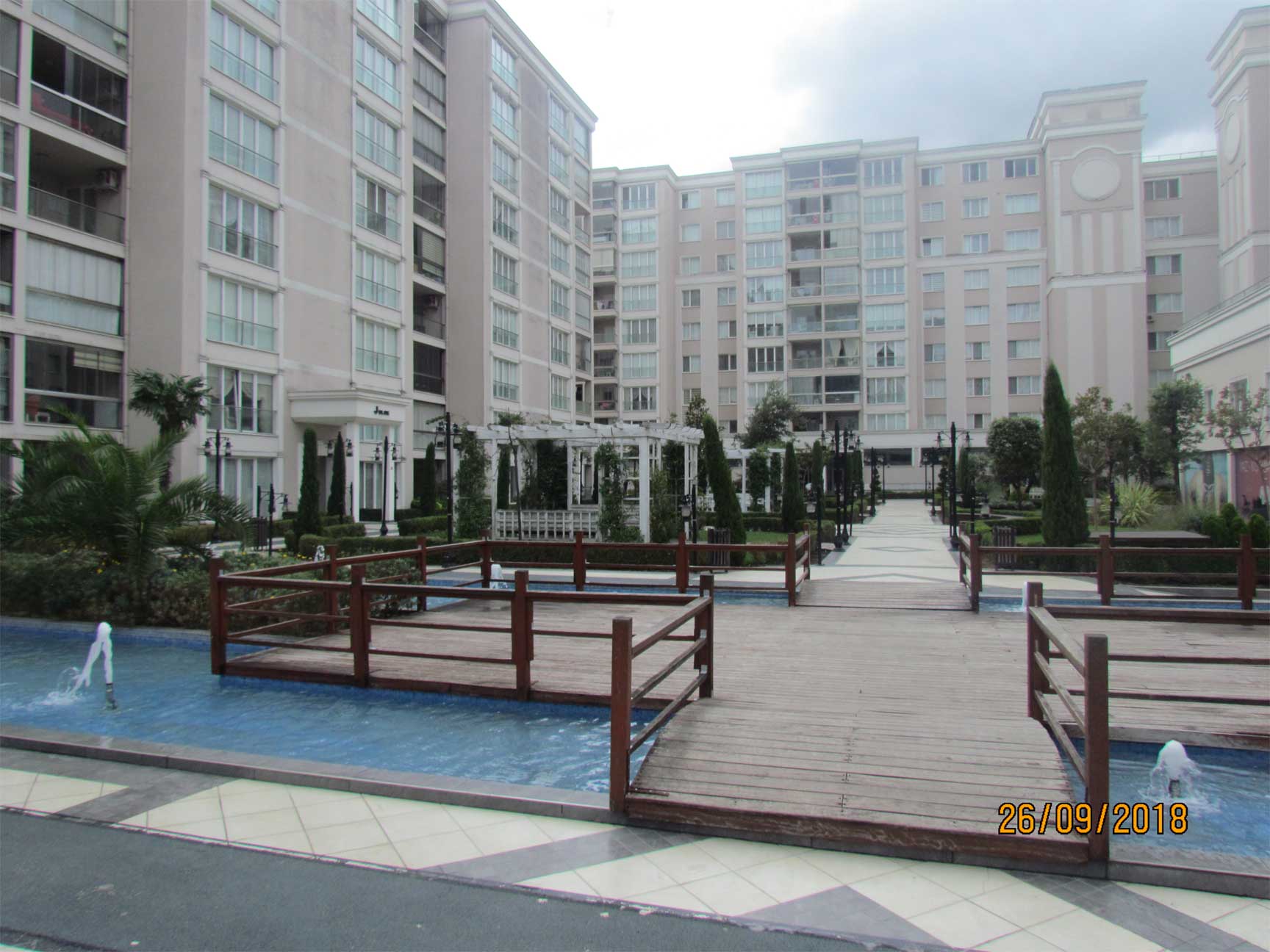 A LIFE CITY PROJECT IN BEYLIKDUZU ISTANBUL 1+1 55M2 STARTING FROM 38.900 USD
Maximum Freedom for Your Family and Yourself. Today, our Nurer Project is the meeting point of those who say that family is important for me. Because our project offers advantages to women, men, young people and children separately. Our project redefines exclusive and privileged life.
You have dreamed of a special life, we did. The New Line of Perfect Life. Founded on an area of ​​20.500 m2, Nurer Project has 286 unique housing alternatives located in 19 blocks. Nurer Project, which offers a choice of 13 different apartments including 2+1, 2+1 Duplex, 3+1, 3+1 Duplex and 4+1, ranging from 105 m2 to 223 m2 for each family needs, is the most comfortable and the delightful apartment.
1 Bedroom + 1 Living Room 55 m2 Between 38.900 USD
2 Bedroom + 1 Living Room 128 m2 Between 83.400 USD
3 Bedroom + 1 Living Room 156 m2 Between 111.100 USD
3 Bedroom + 1 Living Room 174 m2 Between 138.900 USD
Nurer Project has become one of the new centers of Istanbul. With our green spaces, comfortable apartments and many social advantages, Nurer Project expects only those who dream of a private life.
Nurer Project is different from the many projects you have seen so far. Its difference is hidden in the details of the life you dreamed of for your family.
* Social facilities
.* Outdoor and Indoor Sports Areas
* Terrace Pool
* Special Study Rooms for Children
* Service Waiting Areas
* Nursery
* Children's Parks
* 60% Green Area
* Malls
* Cafes and Restaurants
* 24 Hour Security
* 520 Car Parking